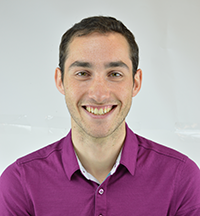 Hi, my name's Alistair. I work as part of the User Centred Design team at PDR. My work involves translating user insights and human factors testing data into design outcomes for our clients, with a particular focus on prototyping. This work includes products, services, interfaces and combinations of these.
Find out more about me
Read about what the UCD team at PDR do.
Or you could ask me about it on twitter @alistairuff